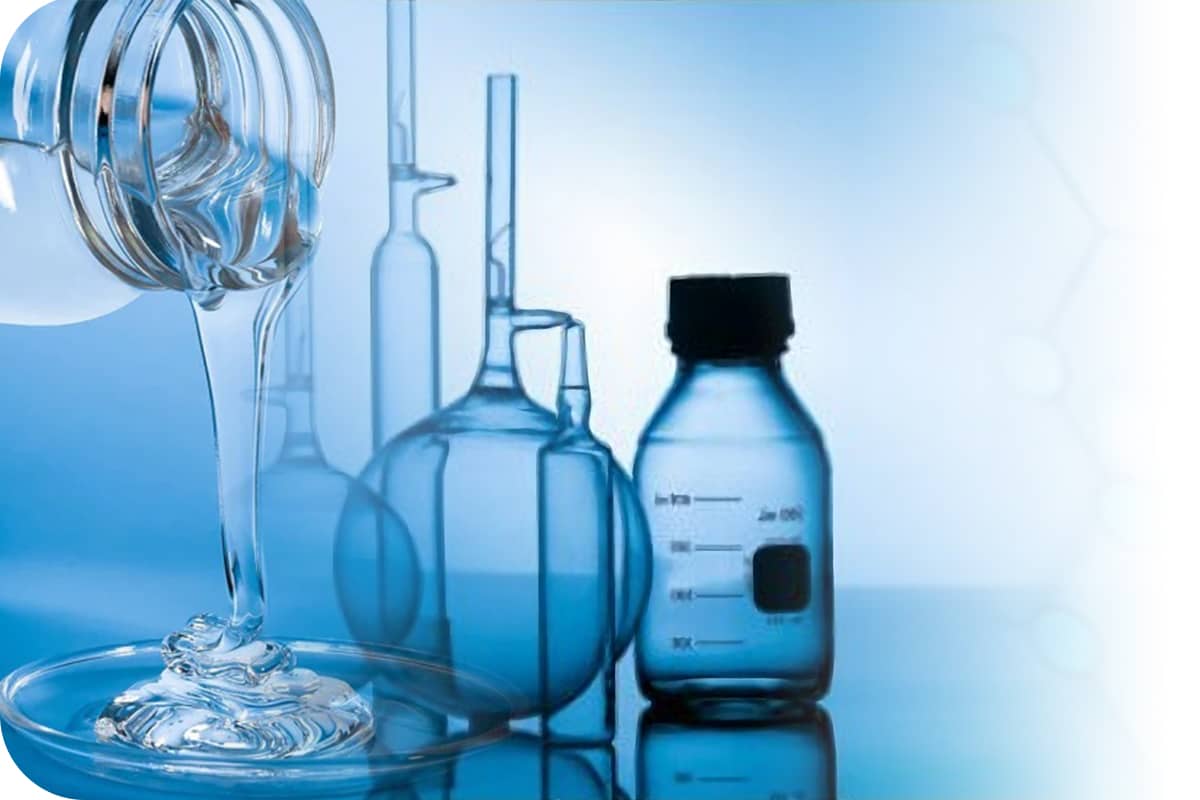 Simab Resin Company is always trying to develop and improve the quality of its products. In other words, technological innovation and the development of new products are the basis of Simab Resin's work and guarantee the future success of this company.
The R&D unit serves as the primary tool for directing marketing and product development. This unit consists of educated and energetic engineers who strive to meet market needs and transform innovations into commercially successful products.
This unit has a continuous and useful relationship with some research and academic centers. Among these centers, we can mention Iran Paint Industries Research Institute, Amir Kabir University Polymer and Paint Engineering Faculty, Iran Polymer Research Institute, Food and Drug Monitoring Organization, and Space Transportation Research Institute.
It should be noted that this company has a research and development license from the Ministry of Industries and Mines.